Start your home buying journey with
Helping first-time home buyers
Jamie and Darren
First week of owning their home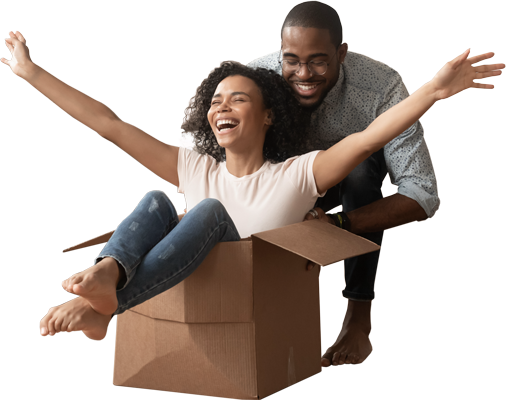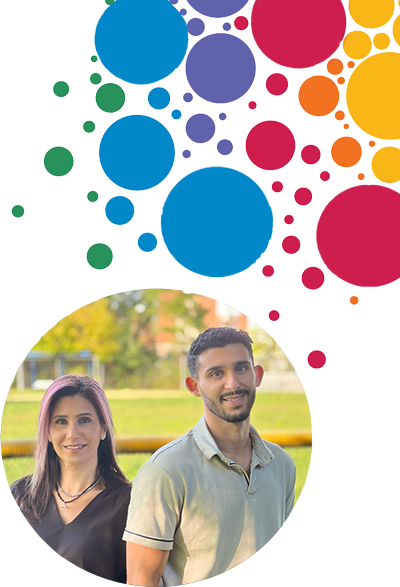 The Joy of Becoming a Homeowner
Improov Homes is a unique, boutique real estate agency that specializes in working with first-time home buyers, specifically those in the inner city. Our mission is to educate the home buyer and to promote home ownership in NJ.
Use our free search tool for a more personalized experience you simply can't get with Zillow or Realtor.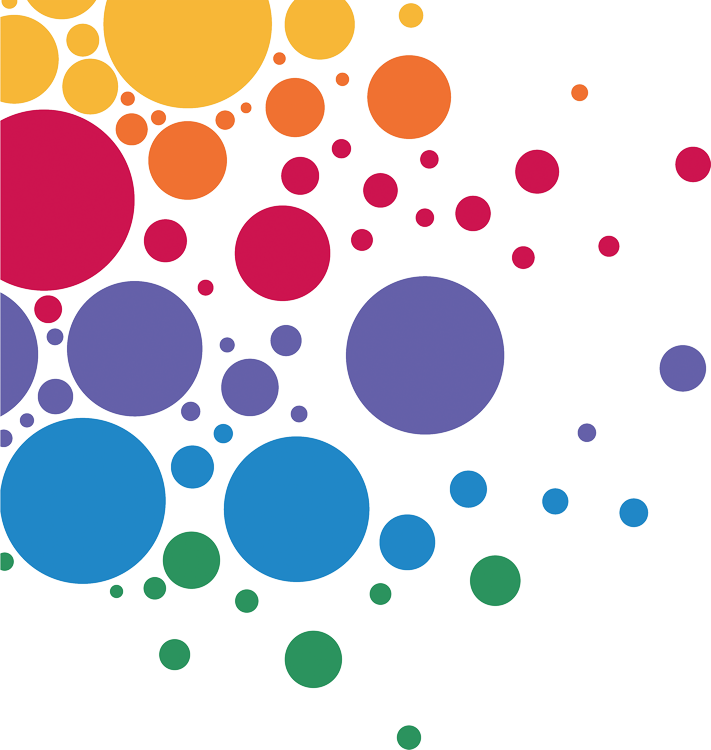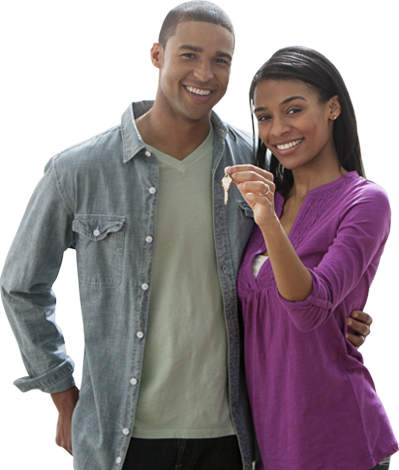 Local Real Estate, Redefined
When purchasing or selling a property, it is always a good idea to work with a professional, especially when it comes to the largest financial asset you own.
We can do everything from getting you the best price, showing you the most amount of homes, educating you on the marketing, and much more....we will be there to answer all of your questions and make sure the process goes as smoothly as possible.
What Our Clients Say

"I have been looking for a place for my family for a while now. Due to our great moratorium in NJ, ma
…
Read More
ny people are not wanting to rent to people who do not have some form of guaranteed rental assistance, along with those who have charged me application fees for places that have already been rented or they knew were being given to someone with Sec8.... Either way, this company has been very consistent and very honest. I would recommend them and Kevin. He keeps up and makes sure you know where things are every step of the way."
Read Less

"Very nice people and clean place"

With all of the beauty that the New Jersey area has to offer, it's hard to find the perfect place to call home. Our area guides simplify that process by giving you unique market, lifestyle, and demographic insights into each area!